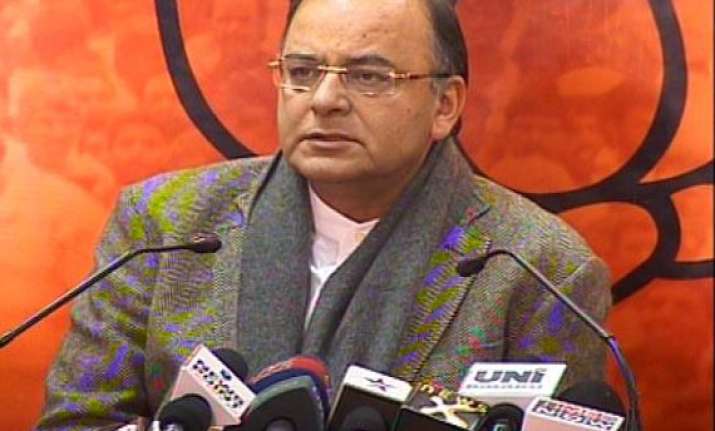 New Delhi: BJP on Friday said the decision of Lok Janshakti Party (LJP) to be a part of NDA indicates the groundswell in support of the alliance and claimed that electoral tie-ups in several states is in the offing.
Leader of Opposition in Rajya Sabha Arun Jaitley also said that there are chances of more alliances before or after the general elections, going by the growing strength of the alliance.
"A large number of political leaders, eminent citizens and political groups are extending support to BJP either by coming to the party or aligning with the NDA. The groundswell in support of the BJP/NDA and Narendra Modi is clearly visible...
"What is significant today is a combination of popular support, increasing number of allies and the social character of the expanding alliance. All this signals a new change," he said.