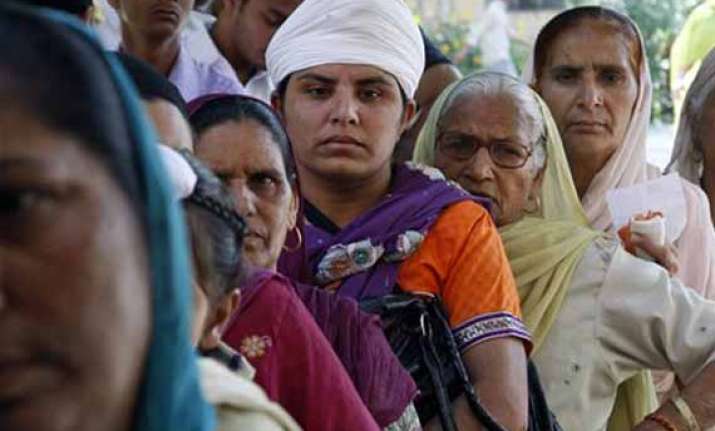 New Delhi: The seventh phase of elections were concluded today in 89 Lok Sabha seats ofseven states and two union territories. Heavy voter turnout was reported from all the states.
Nearly  139 million voters decided the electoral fate of over 1,200 candidates who are in the fray for 89 Lok Sabha seats.
This was the seventh round of the staggered 10-phase general election that began April 7 and ends May 12. The votes will be counted on May 16.