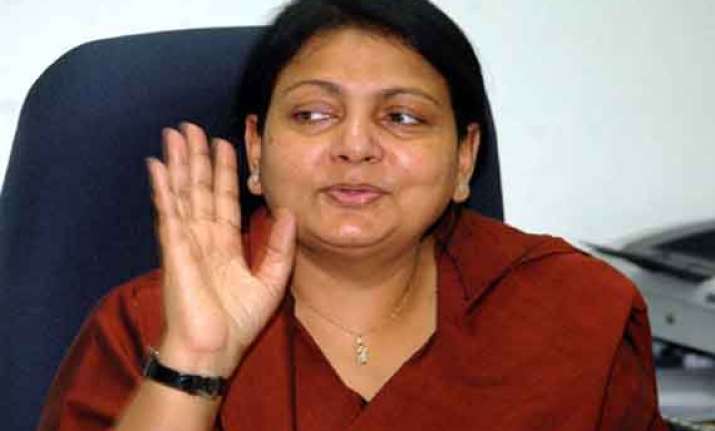 New Delhi: Parveen Amanullah, the JD(U) minister in BIhar's Nitish Kumar government who resigned recently, today formally joined the Aam Aadmi Party.
At a press conference here, Parveen Amanullah said that governance in most of the states of India is being carried on through outdated methods, and even normal governance was not up to the mark.
The former minister said, Swaraj as conceived by the AAP appears to be the only method to provide public participation in governance.
Asked whether chief minister Nitish Kumar was acting as an autocrat, she sidestepped the question and said, all chief ministers have full powers and the same was the situation in Bihar.
Amanullah said, there were serious lapses in Panchayati Raj system, and this could be rectified through Swaraj.