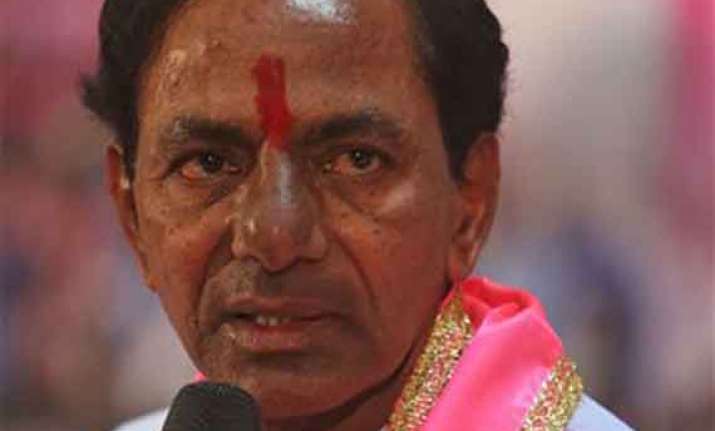 Hyderabad: Vowing to make Telangana a model state in all respects, first Chief Minister of the state K Chandrasekhar Rao today said welfare and development would be the two driving forces of his government.  
The Telangana government would maintain cordial relationship not only with the Centre but also neighbouring states, Chandrasekhar Rao said.
Rooting out "political corruption" would also be top on his agenda to ensure transparent governance, he said.  
"People of Telangana are looking forward for a progressive and development-oriented state. We will work in that direction and ensure a transparent administration.
We will make Telangana a model state in the country in all respects," KCR promised, addressing a ceremonial parade to mark the Telangana formation day at the Parade Grounds in Secunderabad.