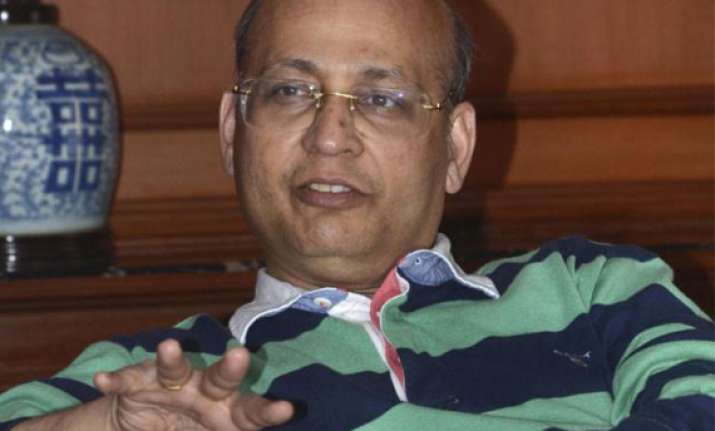 New Delhi: A day after Jaswant Singh was expelled from the BJP, Congress today said the move is symbolic of Narendra Modi's "auto destruct effect" on the opposition party.
"Jaswant issue is only symbolic of Modi's auto destruct effect on BJP as also its fragmentation and long term disintegration," party spokesman Abhishek Singhvi said when his reaction was sought on the matter.  
76-year-old Singh, who is contesting the Lok Sabha poll as an Independent from Rajasthan's Barmer constituency against BJP's official nominee, was expelled from the party last night after he refused to withdraw his candidature on the last day of withdrawal of nominations.
The decision to expel Singh, 76, for six years was taken by BJP President Rajnath Singh.