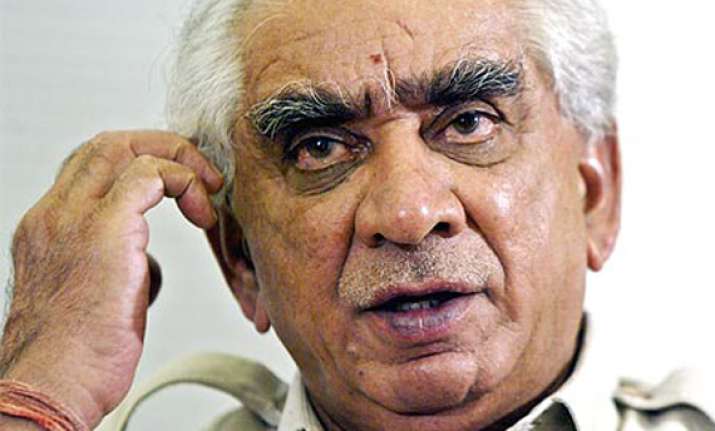 New Delhi, Aug 4: Adding to voices in the BJP that do not want an early decision on declaring Narendra Modi as prime ministerial candidate, party leader Jaswant Singh has said that decision in the matter should be taken after the Lok Sabha polls.
Jaswant Singh told CNN-IBN news channel that naming a prime ministerial candidate ahead of elections was a new phenomenon and India was not a presidential system of democracy.
"Personally, I am of the view that this whole clamour for announcing a name is a new phenomena. If the Congress party is stumbling in who is their number one it is because you don't know what the country is going to throw up in terms of numbers," Singh said.
"We are not a presidential system and the necessity of a parliamentary system is to depend on the numbers that emerge," he added.
BJP chief Rajnath Singh had said a day ealier without naming Modi that party's choice of prime ministerial candidate was obvious and it was turn of Congress to name its candidate.
However, Chhattisgarh Chief Minister Raman Singh had suggested that a call on prime ministerial candidate should be taken at an appropriate time.
There have been speculation that the BJP may announce Modi PM candidate before the assembly polls to four states later this year.