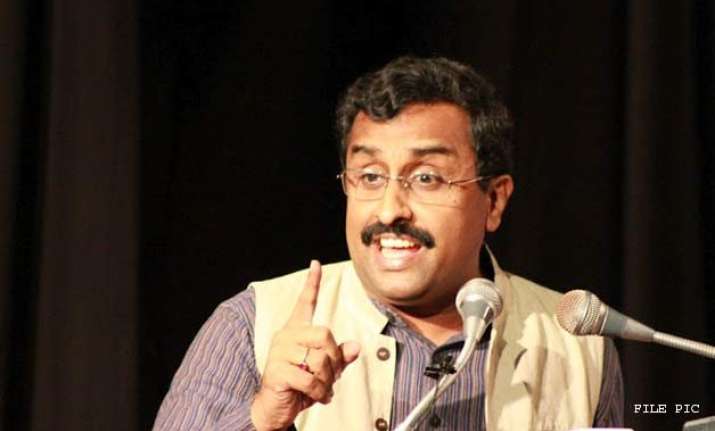 New Delhi: Talks between BJP and PDP for government formation in J&K have progressed further, but the issue does not appear to have taken any concrete shape and may drag on for a few more days as the two parties try to reach a consensus on contentious matters like Afspa, Article 370 and the post of chief minister.
BJP chief Amit Shah held a meeting with the state's core group leaders to know their view on the future course of action.
Sources said the state unit was of the view that PDP would be a more stable alliance partner than others.
BJP General Secretary Ram Madhav said: "The meeting was held to discuss the formation of a stable government.
An initiative for talks was taken from the PDP side. To take this forward, we have decided to hold further discussions (with PDP). At the moment, there has been some forward movement."
BJP sources said the talks are only at a nascent stage and the modalities of government formation have not even come up. Both parties are only discussing the "negotiables and the nonnegotiables". However, the party has not closed its option of joining hands with NC.
NC leader Omar Abdullah is returning from London in a couple of days and BJP may get in touch with him if only to create pressure on PDP and get a better bargain.
"At present the post of CM is not available to us from PDP. We may have to settle for the post of deputy CM," a senior BJP leader said.