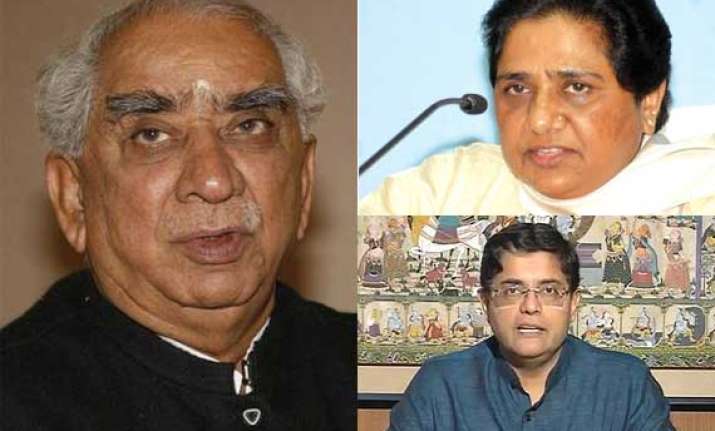 New Delhi: BJP leader and former Finance Minister Jaswant Singh today said that there was nothing new in Finance Minister P Chidambaram's interim budget speech, but he nevertheless welcomed the "One Rank, One Pension" announcement for ex-servicemen.
Jaswant Singh said, a lot of pronouncements made in the budget are election-oriented.  "It would have been better if a Finance Commission was set up to go through the grievances of servicemen and ex-servicemen."
Ordinarily announcements made in  an interim budget are not necessarily implemented by the successor government in its regular budget, he pointed out.
Bahujan Samaj Party supremo Mayawati said, there is nothing new in this budget "The Finance Minister only read out the achievements of the government in the past 10 years. They are not going to get any benefit in the forthcoming elections."
Biju Janata Dal member Baijayant  Panda welcomed the One Rank, One Pension for ex-servicemen, but added there was nothing new in the interim budget speech.