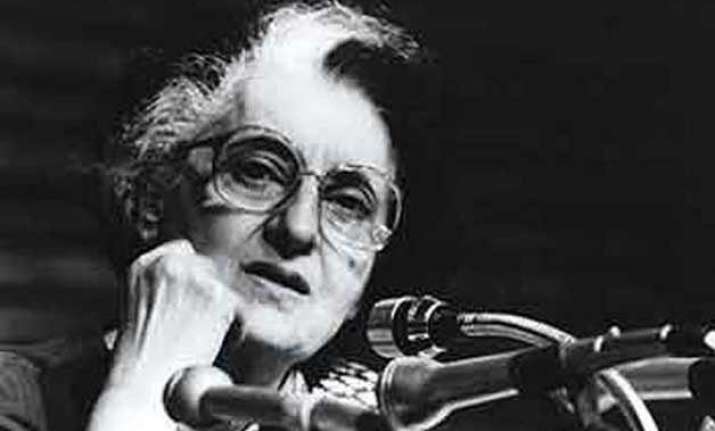 New Delhi: Indira Priyadarshini Nehru, this was the name given to the baby girl who was born in 1917 to the Nehru family. Indira soon grew up to be one of the most powerful leaders Indian polity had ever witnessed.

Blessed to have spent a lavish lifestyle, Indira was provided with every comfort she demanded and needed. But soon her life witnessed a paradigm of change.

As the nation remembers the iron lady on her 98th birth anniversary, let's have a look at some interesting facts from the changing phases from Indira's personal and political life: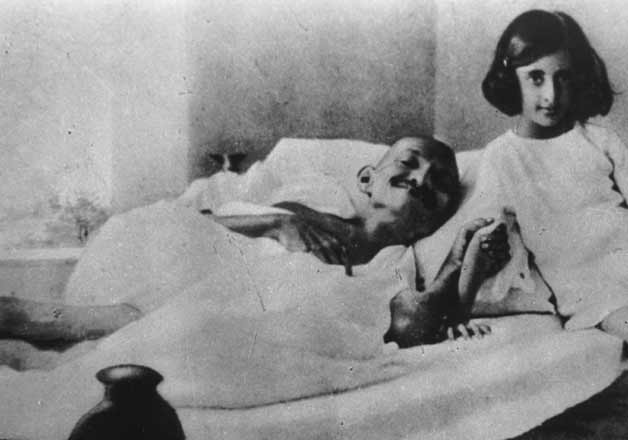 Indira indulged in matters of the nation at very early age. Supporting Mahatma Gandhi in his protest against foreign made goods, Jawaharlal Nehru let go off all the western made luxurious commodities that he possessed in his lavish household which included Indira's toys and dolls imported from outside. But Indira, who had leadership qualities running in her veins, did not think twice before giving away her loved possessions. For a kid as young as Indira, it was a commendable thing to do.
Both Indira's parents were involved in the freedom struggle. Her father was put behind bars and her mother had to face numerous troubles during theperiod of struggle. Indira grew watching political activities taking place around her all the time. This made Indira to grow into a strong woman who stood up for what she thought was right.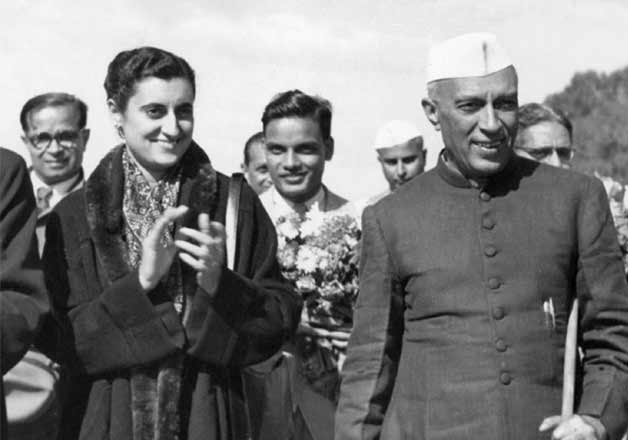 During the struggle, the biggest challenge that the freedom fighters had to face  was the uncertainty about when the Britishers would would put them behind bars. Indira as a kid decided to help the country. She with her friends formed a monkey brigade who spied on police and distributed flags.
One of the most significant act that Indira undertook as the leader of the Monkey Brigade was when Congress was organizing a civil disobedience movement. The documents containing the plans were kept in a trunk and the trunk was placed inside Indira's car to send them out of the area. On being stopped by a policeman for inspection Indira told the policeman not to check her car as she would be late for school. The policeman allowed the car to go. Indira safely delivered the documents at their destination.
During her school days, Indira drew closer to Mahatma Gandhi. She visited Gandhi very often while he was in prison and sat by his side.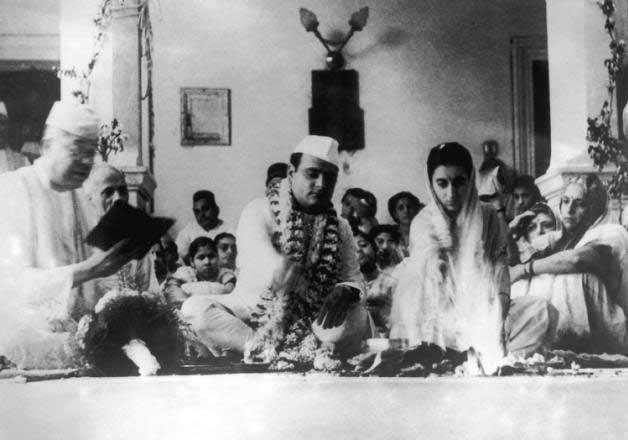 After her schooling, Indira was sent  for further studies under Rabindranath Tagore's supervision.  She joined Tagore's Shantiniketan where she led a completely different life what she had lived so far, a disciplined one.
Before she went to Oxford University for her higher studies, Indira had decided not to marry for the rest her life. But there she met Feroze, a Parsi guy who had family relations with the Nehrus and married him.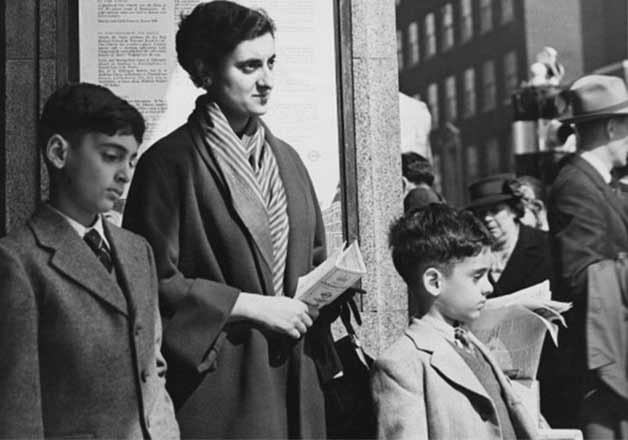 After Indira's wedding, she became more pro-active in political matters. She spent more time dealing with the matters related to the nation instead of spending time with her family. This caused a drift between the couple and resulted in  separation. Feroze and Indira started to live separately but never filed a divorce.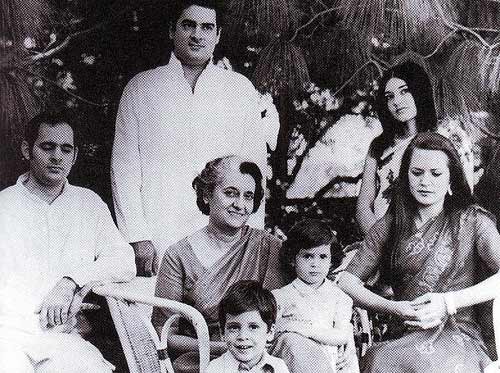 Indira's assassination took place in 1984. It is believed that Satwant Singh and Beant Singh who shot Indira multiple times were Indira's most trusted bodyguards.