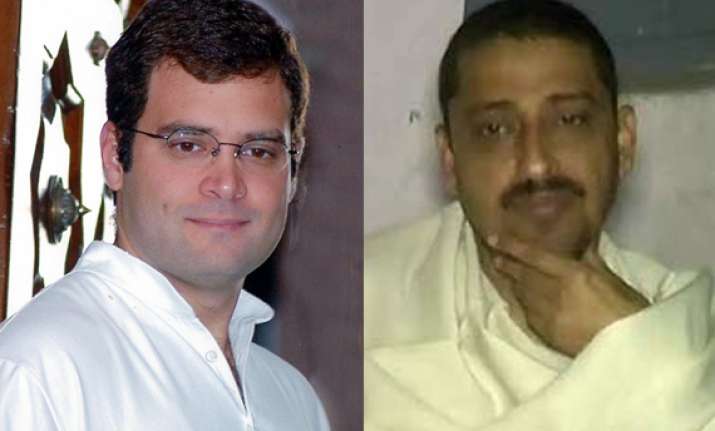 New Delhi: The Congress today in a counterattack requested the Election Commission to direct the BJP to tender public apology for criticising Congress and its candidate Imran Masood on the basis of "unverified and distorted" allegations.
Congress legal secretary K C Mittal, in a letter to the EC, said, that "it is now revealed that the video of some statement of Sh. Imran Masood is dated 18.9.2013 when he was in SP.
Even the exact contents of the statement are yet to be verified.