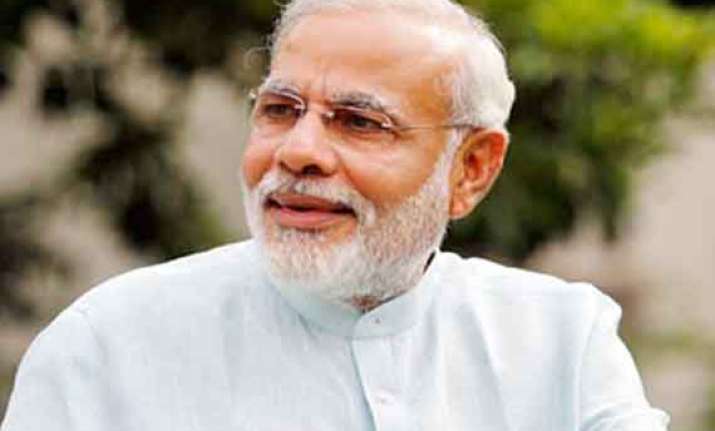 New Delhi: Saying he was no know-all leader, BJP prime ministerial candidate Narendra Modi has disclosed that he relied a lot on "professionals and domain experts" in governance and believed that the "single-minded focus" on attacking him was what "brought a lot of support from the people of India to me".
He also said "the best thing" to come out of the 2014 general election was the "welcome change" in people's attitude towards politics from the earlier one of disinterest and contempt.
"We have been able to move away from a feeling of cynicism and pessimism to a feeling of hope and optimism. This is the single biggest achievement of our campaign so far," Modi told IANS in his interview in which he gave detailed responses to 30 written questions which, his aides said, was "perhaps the most detailed and comprehensive interview till date".
A few stories based on the interview were run on IANS wire on Sunday.
Excerpts from the interview with IANS: