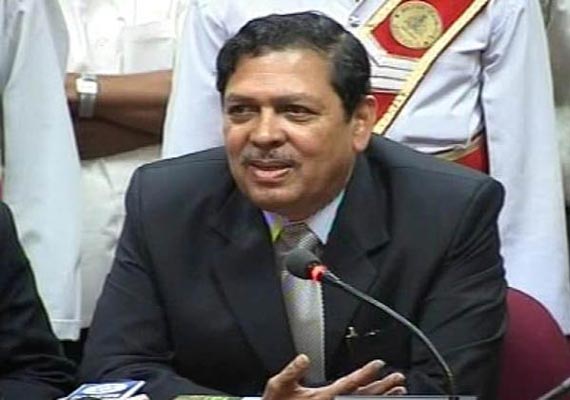 Bangalore: Former Karnataka Lokayukta Santosh Hegde today said the attack on BJP headquarters in Delhi suggested it was planned by AAP but held both "guilty", saying the two sides looked prepared for the clash.
"I get a feeling, yes they (AAP members) were prepared for this... and obviously it was planned. Otherwise why will they go to the BJP office armed with lathis if it was a peaceful protest," he told PTI here.
Hegde, a former Team Anna member at the height of the anti-corruption crusade by Anna Hazare, said, "You can't gather 400-500 people in 5-10 minutes unless they have all been called in advance. It looks both sides were prepared for that. I strongly condemn it."
Blaming both AAP and BJP, Hegde said such a clash will not occur without the support of their leaders. "None of this type of attack or counter-attack would ever occur without the support of their leaders. It can never be spontaneous. How can people in Lucknow and Delhi react to it?" he said.
"I have seen photographs of people carrying lathis and all. I have seen BJP people carrying lathis. Obviously, both sides were ready for this and Lucknow also saw the same thing.  Both are guilty," Hegde added.