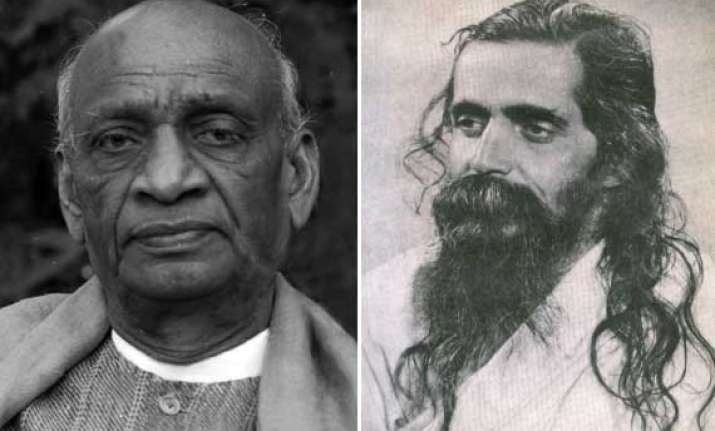 New Delhi: By triggering a debate on its Op-ed page last week, "The Hindu", possibly unintentionally, lifted the scab from an old wound for many of us.
The debate, initiated by Vidya Subramaniam's column Oct 8, had its locus elsewhere: the Rashtriya Swayamsewak Sangh's (RSS) growing stranglehold on the Bharatiya Janata Party.
Her point was that the RSS's relationship with the BJP violates a commitment the RSS made to India's first home minister, Sardar Patel, before it was unbanned on July 11, 1949. Remember, the RSS had been banned four days after Mahatma Gandhi's assassination on Jan 30, 1948.
But S. Gurumurthy of the RSS, in the course of establishing his rebuttal, wanders into the attitudes of senior Congress leaders towards the RSS. The Congress Working Committee, as is well known, was divided on this issue as it was on the country's partition. The Congress has historically fudged these issues.