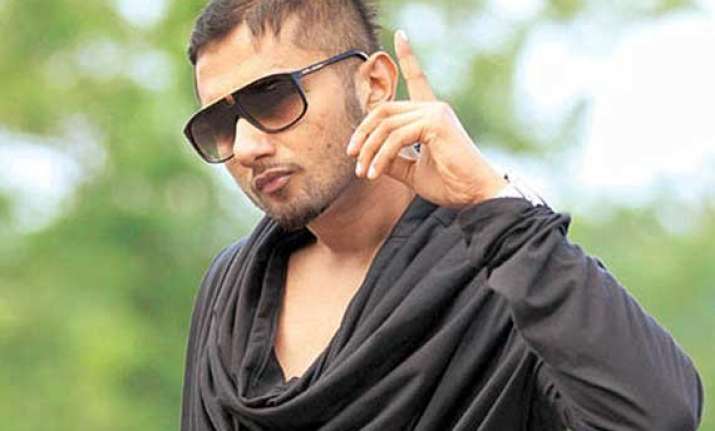 Chandigarh: Despite being sentenced to jail for 10 years in the teacher recruitment scam, INLD chief Om Prakash Chautala has not given up hopes of occupying the CM post once again.
His party has now roped in rapper Yo Yo Honey Singh to woo voters  in the upcoming assembly elections.
 
Honey Singh released a video on Thursday seeking votes for INLD and Om Prakash Chautala.
 
In 1.54 minute video, Honey Singh sings in the native tongue: "Haryana is where food comprises milk and ghee. This song of Tau's (Devi Lal) party will be played across the state. On INLD's victory, entire Haryana will dance and Yo Yo will dance along. Vote for spectacles (INLD's party symbol), wake up Haryana's youth, make Chautala victorious, sing along with Yo Yo."
INLD has said that the party has roped in Honey Singh to target the youth of the state. The party is also planning to get him to address a few rallies in the state.
On the occasion of the release of the music video, Honey Singh himself was not present. INLD leaders clarified that he could not attend the event because he got injured while shooting this video.