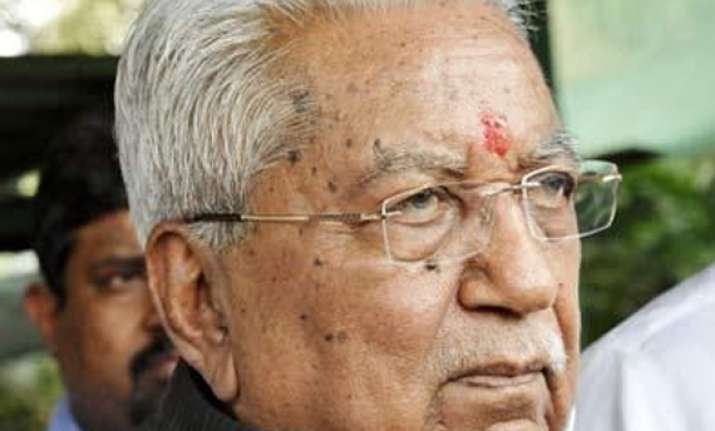 Ahmedabad, June 8: Gujarat Congress today organised a huge Patel community gathering at Mehasana, in which, they alleged that under the BJP rule, the community had been sidelined.
Hundreds of members of the community gathered in Mehasana, some 80 kms from here, to attend the function.  Ahead of the assembly polls this year, the Congress party has decided to go all out to woo the Patel community, which constitutes around 18 per cent of the state population and has been a traditional vote bank of the BJP.  
It seems the Congress has sensed the opportunity this time to attract the Patels after powerful community leader Keshubhai Patel came out in the open against the Modi government and said that his community was living under fear in Gujarat.
The Patel community that was largely with the Congress after the independence, had deserted voting for the party after former Congress chief minister Minister Madhavsinh Solanki devised and implemented KHAM (Kshatirya, Harijan, Adivasi and Muslims) formula for Congress.  
Congress leader Narhari Amin alleged that Modi had taken Patel community's votes, but had systematically sidelined them from politics.
He (Modi) has some Patel ministers in his cabinet, but they have no say in governance, Amin added.  Former Gujarat Pradesh Congress Committee president Siddarth Patel also said that under Modi's rule, the Patel community had been marginalised.  
After the event, Congress leaders claimed that their first Patel community gathering in Mehasana turned out to be a "huge success".