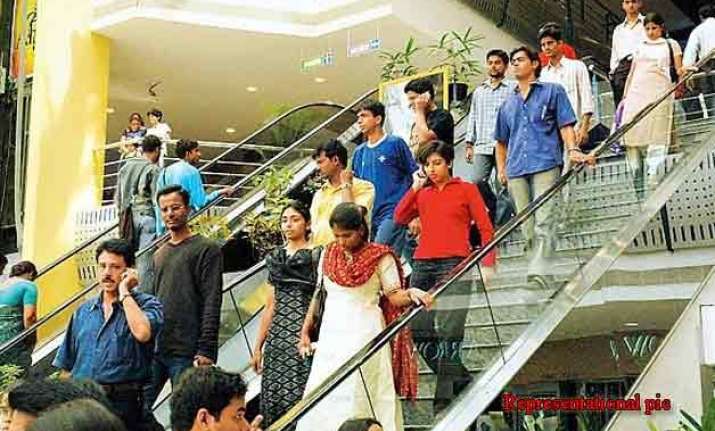 New Delhi: Unlike the quantitative measurement system of goods and services produced through GDP (Gross Domestic Product), government of India is soon to come out with a unique survey to measure qualitative development of its people.
The government has plans to conduct a nationwide survey to find out how people in India spend their 24 hours.
Interestingly, more than anybody else, the focus of this time-use survey is women, as most of the studies tend to ignore the amount of work women do to keep maintain their household.
The survey, being pushed by the Central Statistics Office, will also tap activities of women like cooking, cleaning, doing children's homework etc.
Economist SR Hashim, who is chairing the committee which will conduct this survey, told Economic Times "Women do multi-tasking, involving varied activities, right from cooking, stitching, driving children to school, formal employment, but most of it does not get captured in the GDP".
Hashim has identified around 1000 activities for the survey which includes things like gambling, movie watching, preparing for interview, practicing yoga and even enjoying glass of vodka.
It will also go to an extent of capturing time spent on social media like Facebook and WhatsApp to capturing vacant hours of every person.
The minor activities included in the survey will count activities like partying at the club, moving house, preparing for exams etc.
The survey which will be conducted by either the National Sample Survey Organization (NSSO) or an external agency has its model ready. "It will form the basis for many studies, highlighting various trends and busting several myths, says Hashim who also confirmed that a pilot of the survey has already been conducted in Gujarat and Bihar.
The statistics gathered from the survey will be used to explore various issues like estimation of quality of life and social safety nets, division of labor etc.
It may also throw light on issues like child labor and indulgence in illegal activities such as gambling, prostitution and begging with state-wise comparisons.