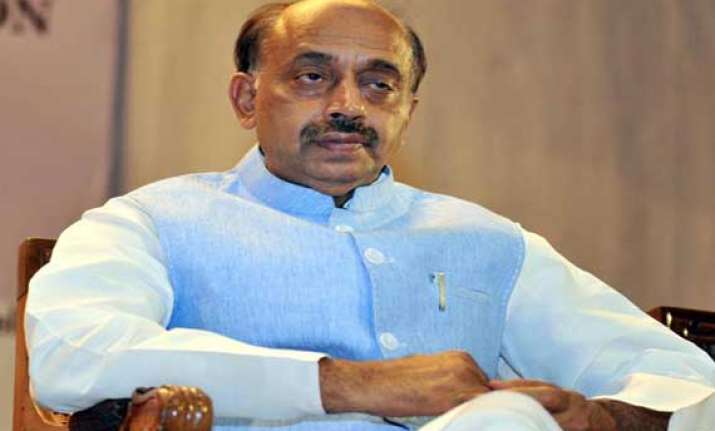 New Delhi: Rajya Sabha MP and former state BJP chief Vijay Goel has written a letter to Lieutenant Governor Najeeb Jung urging him to create a 'single window system' under which any resident can obtain construction permission on plots up to 100 metres.
In his letter, Goel has urged Jung to allow BJP ruled municipal Corporations to create a 'Single Window System', wherein any resident, desirous of building on their land could do so by submitting the building plan which has been prepared and verified by an Independent Architect in compliance with the MCD rules and regulations along with an Affidavit.  
Speaking on the issue, Goel said, "I have written to LG that about two weeks ago, I had discussed the issue with all three Mayors and Standing Committee Chairpersons of the Municipal Corporations. They agreed that we should have a simpler system for granting permission for construction of plots up to 100 metres."
"Unlike the existing system in which residents have to get their drawings/plans pre-approved by the MCD before construction, the new system won't require such submission of plans," he said.
At least 70 per cent of Delhi reside in Houses which are situated on land measuring 100 meters or less in size, he added.