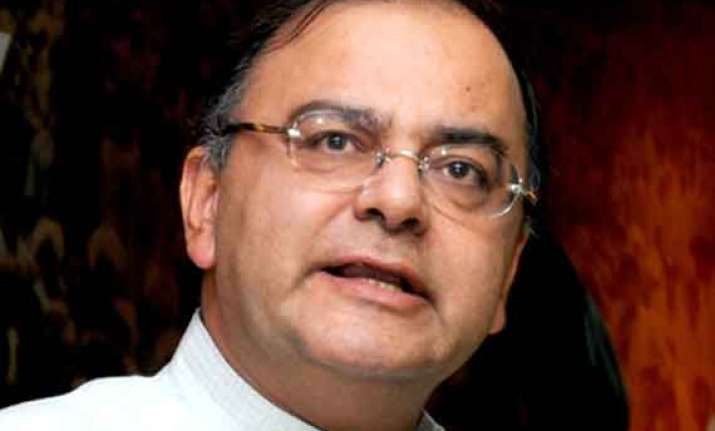 Amritsar: As Priyanka Gandhi raked up the 'snoopgate' issue against Narendra Modi, BJP today hit back saying her remarks suggesting there should be no personal attacks meant that Gandhis are entitled to "stoop to any level" but others cannot target them.
"Sound bites for convenience rather than out of conviction seem to be Gandhi-Vadra strategy.
I thought that Mrs Vadra made a good point when she suggested that no personal attacks should be made. In the very next breath, she raked up "snoopgate".
What she probably meant that no personal attacks against the Gandhis but the Gandhis are entitled to stoop to any level," BJP leader Arun Jaitley said in an article.
Jaitley, who is the BJP candidate from Amritsar, said he was not in the holy city for conventional political activity but one which was more issue oriented and less personality oriented.