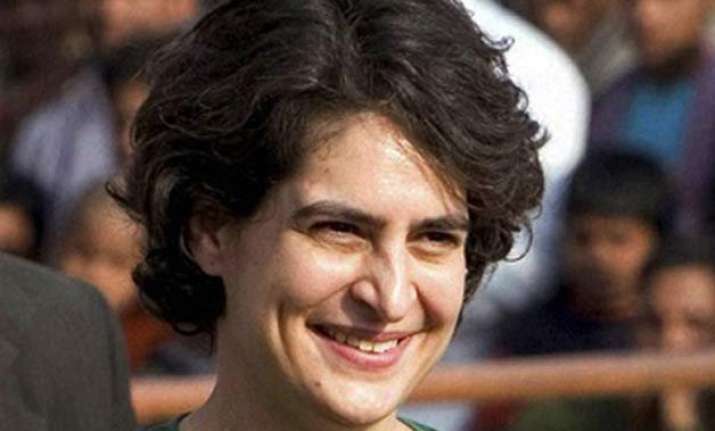 Shimla: The Himachal Pradesh State Information Commission yesterday raised more queries regarding the land purchased by Congress president Sonia Gandhi's daughter, Priyanka Vadra.
The Commission sought the reply of Deputy Commissioner, Additional District Magistrate, Shimla, and Tehsildar-cum-PIO and directed them to appear with full records on next hearing on August 20.
A division bench of the Commission comprising Chairman Bhim Sen and Information Commissioner K D Batish had, on June 29 not only directed the PIO-cum-ADM to give the information within ten days but also issued showcause notice to FAA (Deputy Commissioner), PIO-cum-ADM and PIO-cum-Tehsildar as to why penalty should not be imposed on them for withholding information.
The case pertains to an appeal by RTI activist Dev Ashish Bhattacharya seeking information about the land purchased by Priyanka at Chharabra near Shimla.
During hearing, Batish asked why the information regarding the land purchased by Priyanka which was provided to a third party in 2012 was not given this time.
Batish also pointed out that the additional land was purchased by Priyanka through GPA in 2013 and she was supposed to get the land registered within 180 days, but she was given two extensions.