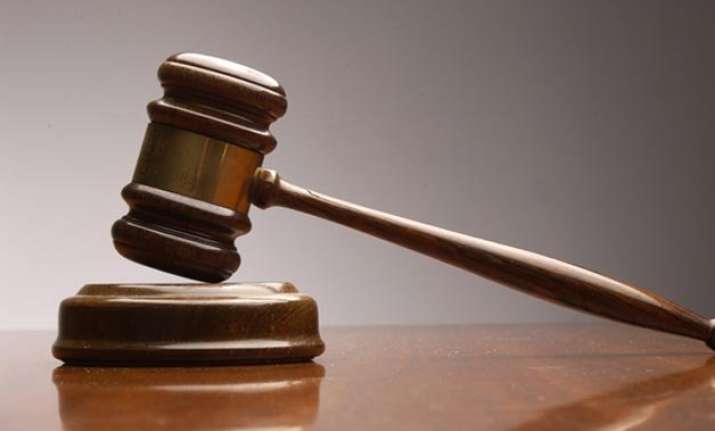 Chennai: Former Congress MP R Anbarasu and his wife were today sentenced to two years simple imprisonment in a Rs 35 lakh cheque dishonouring case.
The VIII Metropolitan Magistrate Kothandaraman pronounced the judgement on a petition by financier Mukunchand Botra.
Botra in his complaint said that Anbarasu, a trustee of 'Rajiv Gandhi Trust', had taken a loan of Rs 35 lakh in 2006 for various development works. He had issued a cheque for the amount to him, but it was returned by banks.
Botra then moved court, seeking a direction to punish Anbarasu under the Negotiable Instruments Act.
Besides Anbarasu and his wife, the judge also sentenced another trustee, Mani, a theatre owner, to a similar jail term.
The court also directed Anbarasu to pay back the loan amount with nine per cent annual interest from 2006.