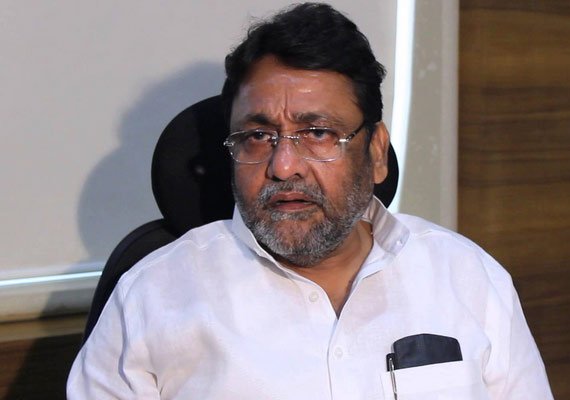 Mumbai: The Nationalist Congress Party on Monday said it would abstain from voting if the proposed Bharatiya Janata Party government seeks vote of confidence in the legislature.
"In the interest of stability in the state, the NCP will abstain from voting if it is called for. In case the Shiv Sena joins the coalition, there should not be any problems. However, we will not vote against the minority government and create instability in the state," NCP state spokesman Nawab Malik told reporters.
Earlier, in a media interview NCP president Sharad Pawar made it clear that in case a situation warrants a vote to establish majority in the assembly, his party would keep off the vote.
Pawar cautioned that in the present political situation if the NCP votes against (BJP) the state could face elections within next six months.