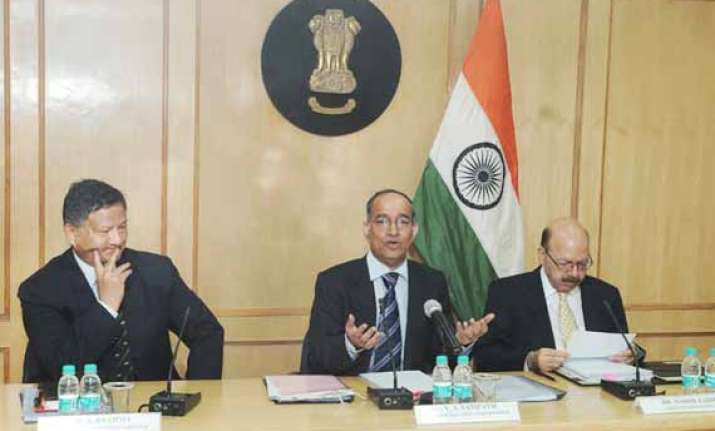 New Delhi: Conducting free, fair and peaceful elections in a country like India is not an easy job. Yet our Election Commission has succeeded in ensuring successful completion of the entire election process that spread across 9 phases.
There were certain incidents of violence in addition to reports of booth capturing from a few states but more or less it was a peaceful election.
Of course, there were controversies like Modi not getting the permission to do a rally in Varanasi, inflammatory speeches made by Amit Shah of BJP, Imran Masood of Congress and
Azam Khan
of SP but these things do happen in a vibrant and evolving democracy like India.  
Nobody can take anything away from the three election commissioners who have made India proud of its democratic set up by successfully conducting the largest festival of Indian democracy.
Let's have a look at the three election commissioners who deserve kudos for successfully discharging their duties: