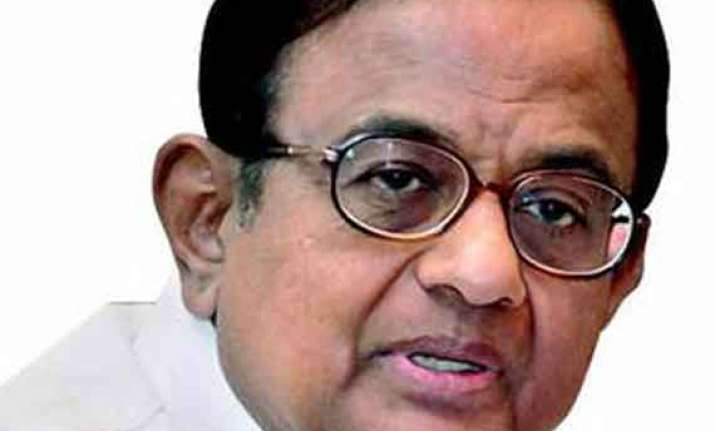 New Delhi: India's economy is likely to recover and achieve 6 per cent growth in 2014-15 on the back of sound economic policies and a pick-up in investment, Finance Minister P Chidambaram said today.  
"If investments pick up...I think it's possible to aim and achieve a growth rate of 6 per cent in 2014-15 even while I recognise that the international situation remains very, very tepid," he told the media at the Congress party headquarters here.
He said if the new government "follows sound policies" and the 10-point agenda outlined in the interim Budget, 2014-15 would be considerably better than 2013-14.  
After growing at almost 9 per cent in 2009-10, India's economic expansion eased to 6.7 per cent in 2011-12 and to a decade-low of 4.5 per cent in 2012-13. The economy is expected to grow at a slightly higher pace of 4.9 per cent in the year ended March 2014.
Chidambaram also hit out at senior BJP leader Yashwant Sinha, saying his performance as finance minister was such that he had to demit the office on July 1, 2002.