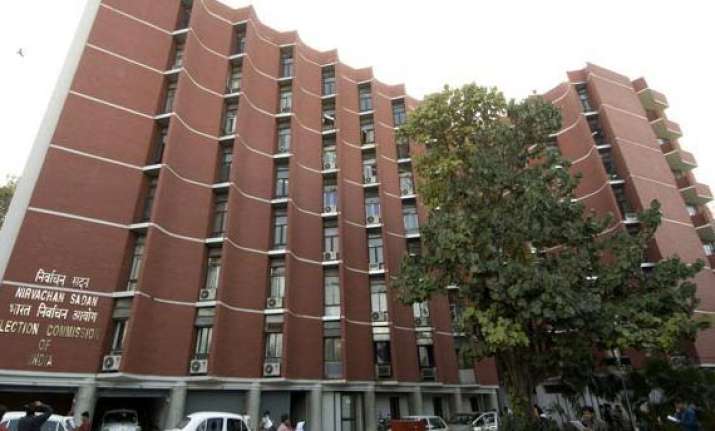 New Delhi:  In a maiden initiative, the Election Commission (EC) has introduced e-filing of affidavits by candidates for the forthcoming Lok Sabha and Assembly polls.
The affidavits (Form 26) are supposed to be furnished by the candidates at the time of filing of their nomination for contesting a Parliamentary or an Assembly seat.
The e-filing of affidavits, sources said, has been introduced keeping in mind an error-free and customer-friendly filing of data by a candidate trying luck at the hustings.
A typical affidavit filed by a candidate includes his personal information like details of assets (including movable and immovable properties), properties and accounts under his or her name in a foreign land, liabilities of the candidate, name of the spouse and dependants, educational qualifications and criminal antecedents, if any.
The filing of the affidavit is a mandatory exercise notified by the EC under the Representation of People Act and if it is not done correctly, the Returning Officer has the powers to reject a nomination.