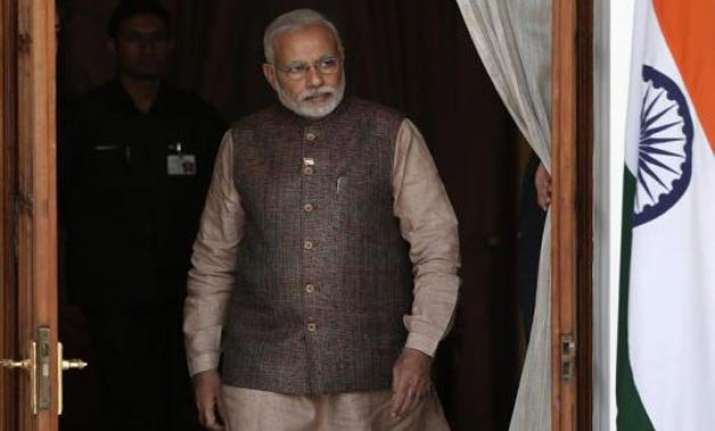 Dhaka: Prime Minister Narendra Modi has expressed his eagerness to visit Bangladesh soon in a letter which was today handed over to his counterpart Sheikh Hasina by visiting Foreign Secretary S Jaishankar, officials said.  
"I am eagerly waiting to visit Bangladesh soon," a spokesman of Hasina's office quoted the letter as saying as Jaishankar called on the Bangladeshi premier and handed it over to her.
Hasina's press secretary AKM Shameem Chowdhury said the premier, in response, asked Jaishankar about the possible time of Modi's visit, saying: "We are eagerly waiting to welcome him in Bangladesh as well."
Chowdhury said Jaishankar also told Hasina that India expects to sign two agreements soon with Bangladesh for further boosting bilateral trade and commerce between the two neigbouring countries.
"We would sign two deals - The Protocol on Trade and The Agreement on Coastal Shipping - with Bangladesh soon," Chowdhury quoted Jaishankar as saying during the call on.
 Jaishankar is on his second leg of his 'SAARC Yatra' to firm up India's ties with members of the eight-nation grouping. He arrived here today after holding talks with Bhutan's top leadership and will travel to Pakistan tomorrow and then to Afghanistan on Wednesday.