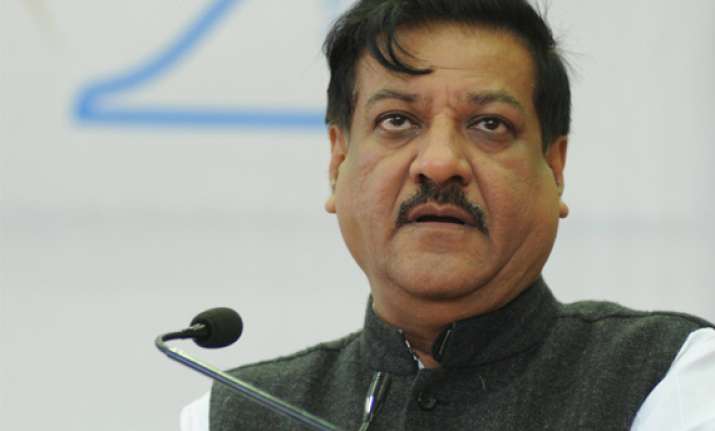 Mumbai: Alarmed by the renewed spate of farmers' suicides - at least 32 since Sunday - Maharashtra Chief Minister Prithviraj Chavan Wednesday appealed to them not to end their lives. The chief minister said in a statement that the government is well aware of the plight of the farmers affected by the recent unseasonal rains and severe hailstorms which hit 28 of the state's 35 districts.
"I assure all my farmer brethren that we stand solidly behind you. I request that please don't be carried away by emotions or helplessness. We are doing our best to help you," Chavan said.
He pointed out that since the model code of conduct is currently in force, the state government is in the process of disbursing aid and relief as per the standing instructions.
Directions have also been issued to the concerned agencies to rush relief.