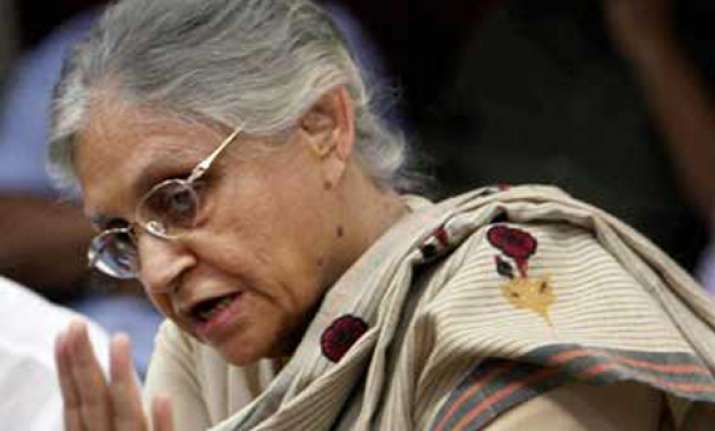 New Delhi, Jun 29: Chief Minister Sheila Dikshit yesterday took a pot shot at Aam Admi Party (AAP) chief Arvind Kejriwal for raking up the issue of inflated electricity bills in the city.
"In the last few years, the sale of generators has declined in Delhi and the sale of air-conditioners has increased significantly. If you use an air conditioner than you will have pay for it. Your bill is going to go up. But Kejriwal does not understand it," Dikshit said.
She was addressing a function at industry chamber Assocham.
"As per a media report, electricity connection in his house in Ghaziabad was snapped by the authorities. But he restored it," Dikshit said.
Kejriwal has been attacking Dikshit for "inflated" power bills in the city and even accused her of siding with the private power distribution companies.