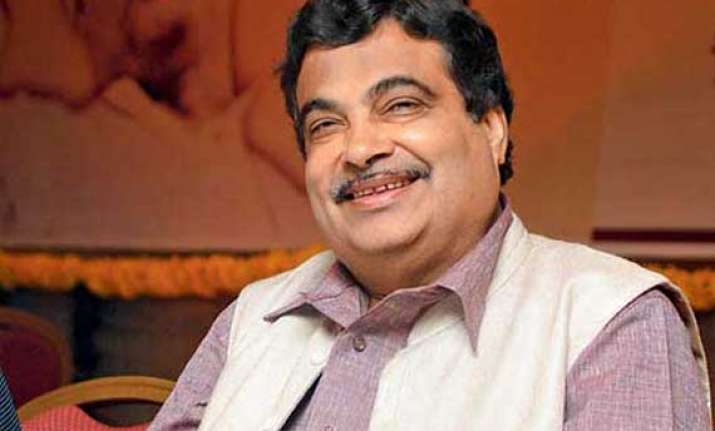 New Delhi: BJP's Delhi state unit chief Satish Upadhyay has met party leader Nitin Gadkari to discuss government formation in the national capital, a source said Thursday.
"The two leaders had a meeting at Gadkari's house last (Wednesday) night. It was an hour-long meeting," the party source told IANS.
"Upadhyay discussed with Gadkari the possibilities of forming a government in Delhi," the source added.
The meeting took place amid speculations in the media about the Bharatiya Janata Party, which won 32 seats, including one from its ally Shiromani Akali Dal, in the 70-member Delhi assembly, being keen to cobble a majority.
In the recent Lok Sabha polls, three BJP MLAs were elected to parliament leaving the party strength in the now 67-member Delhi house reduced to 28.
The source said the decision on staking claim to forming the government in Delhi has been left to the central party leadership pending Prime Minister Narendra Modi's return from the BRICS summit.