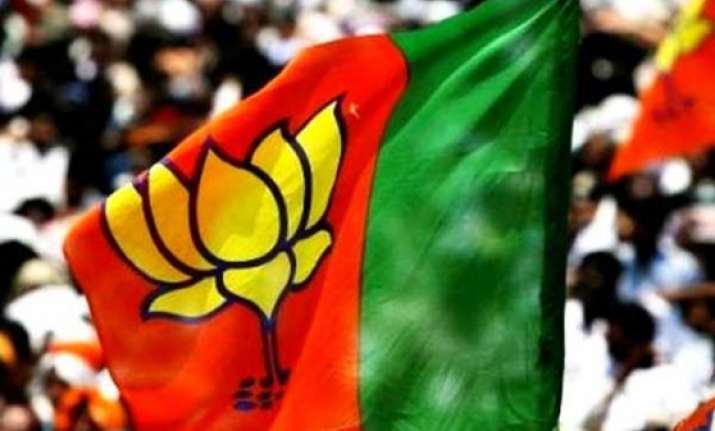 New Delhi: The Bharatiya Janata Party (BJP) central observers' will today decide the names of legislature party leaders in Maharashtra and Haryana.
Senior party leader Rajnath Singh and JP Nadda will talk to newly elected MLAs in Maharashtra whereas Union Minister Venkaiah Naidu and party leader Dinesh Sharma will speak to Haryana legislators to decide on who will lead the governments in the two states.
In Maharashtra, party's state unit president Devendra Fadnavis is the front-runner for the post in Maharashtra.
The party has fallen short of majority by 22 seats in the 288-member Assembly, presented a strange problem for the BJP which has to decide on whether to completely dump its 25-year-old saffron partner Shiv Sena and tacitly take NCP's support.
The party is believed to be okay with NCP's outside support and will go ahead and stake claim to form the government after electing its leader of the BJP legislature party today.
The BJP emerged as the single largest party of the state with 122 seats. Shiv Sena obtained 63 seats while the Congress and NCP, which had ruled the state for 15 years, slipped to third and fourth position with 42 and 41 seats, respectively. Raj Thackeray's Maharashtra Navnirman Sena (MNS) managed to win only one seat.
In Haryana, party leader Manohar Lal Khattar has emerged as the frontrunner for the Chief Minister post.
The party is in a 'very comfortable' position, with 47 seats in the 90-member House, to form the government. A party needs to win 46 seats to get a simple majority in the House.