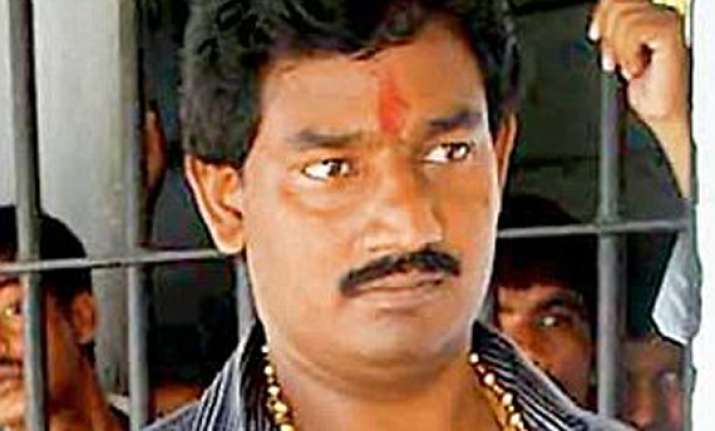 Patna: Daughter's love forced RJD chief Lalu Prasad to bargain with jailed gangster Ritlal Yadav to get his support for Misa Bharti and appoint him the party general secretary.
Yadav was appointed Monday. Bharti is contesting from Patliputra in Bihar.
"Lalu has announced Yadav's name as the general secretary of the RJD (Rashtriya Janata Dal), a gift to him for supporting Misa Bharti," a senior party leader said.
Lalu was worried since last week after Yadav, a terror in the rural areas, revealed his plan to file nomination papers March 25 as an independent from Patliputra.
Yadav is currently lodged in Patna's Beur jail in connection with the murder of BJP leader Satya Narayan Sinha and husband of party legislator Asha Sinha. He was granted permission by a civil court to contest the general election.