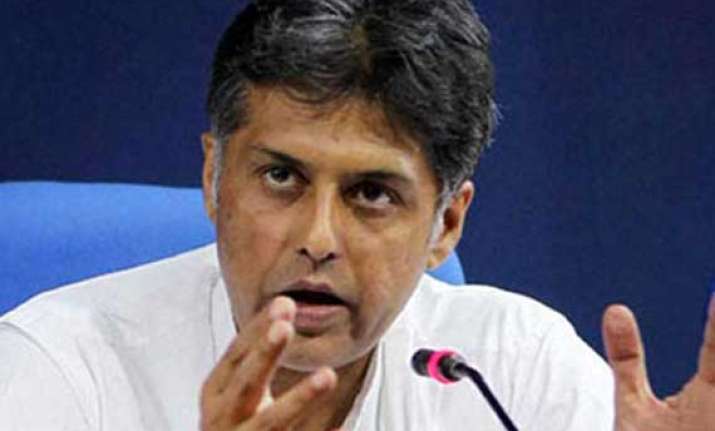 New Delhi: The Congress Wednesday criticised Shiv Sena MPs who allegedly forced a Muslim staffer at Maharashtra Sadan here to break his fast during Ramadan.
"The incident is highly reprehensible," said Congress leader Manish Tewari.
Another Congress leader M. Veerappa Moily said the incident was the biggest crime against secularism in the country.
"It is a very sensitive matter. Such incidents cannot be tolerated. This is the biggest crime they have committed against secularism," Moily told mediapersons here.
He dismissed explanation on part of Shiv Sena MPs that the victim's religious identity was not known to them.
"They cannot plead ignorance. What they have done is unpardonable," he added.
Rajya Sabha opposition leader Ghulam Nabi Azad said the incident obstructed an individual's right to practice his religion which is guaranteed under the constitution.
"This is against the very basic tenets of the constitution of India which provides freedom to every individual to preach or practice his religion," Azad said.