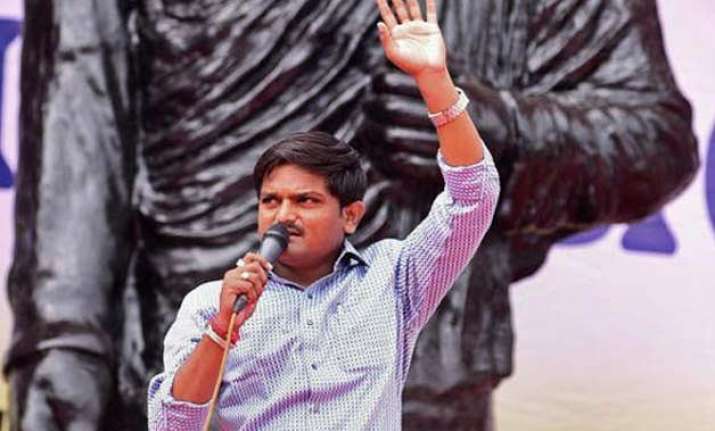 Jaipur: Raising suspicion over the agitation by the Patel community demanding quota under the OBC category, a CPI(M) leader today alleged that the RSS was behind the stir in order to abolish the reservation system.  
"Patel is the richest community in Gujarat which deserves no reservation. Hardik Patel is just a face and behind his uprising is RSS which has intention to abolish reservation system by creating such a mess," CPI(M) leader Hannan Mollah said.
"We support reservation for deserving people but there is no ground for Patels to demand reservation. It raises suspicion," he added.
The Polit Bureau member of the Communist Party of India (Marxist) was in the city to hold a meeting of party leaders in which they discussed economic policies of the state and the central government and decided to hold a massive agitation in November this year.
"Recently Rajasthan government also passed bills to provide reservation to Gurjar and other communities under SBC and to economically backward classes under EBC but the government knows it that those bills would get stuck because they are crossing the legal limit of 50 per cent," he said.  
Mollah said that economically backward classes should be given reservation along with other categories (ST, SC, OBC) but amendments in Constitution were required.  
Further hitting out at the BJP-led Centre, Mollah said, "Communal riots increased after Narendra Modi became PM which is a threat to secular system of the country. Prices of essential commodities are on the rise but the government is not serious to address these problems."
A state-level meeting will be held this month to decide the strategy for the agitation to be taken up in November against the state government's economic policies, he said.