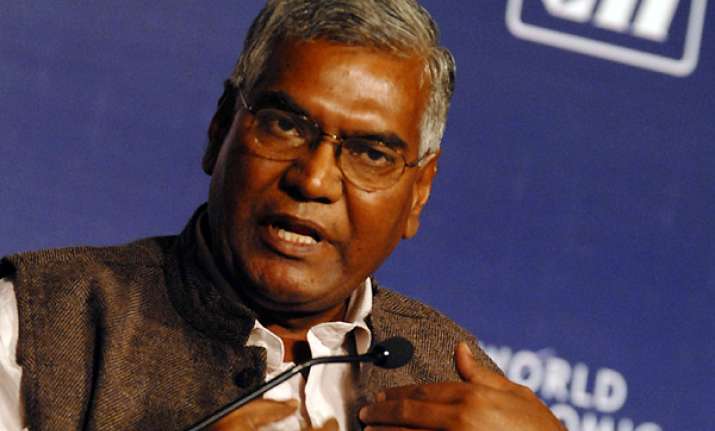 New Delhi, Nov 30: The CPI today took strong exception to comments by the US Ambassador to India on the "virtues" of FDI in retail sector, saying it showed that Indian policy had come under "external influence and pressure".

"The comments by the American envoy extolling the virtues of allowing FDI in retail sector shows that Indian policy is increasingly coming under external pressure and influence, particularly from the US," party National Secretary D Raja said here.

Batting for FDI in retail, US Ambassador Peter Burleigh had said yesterday in Chandigarh that the move would not affect small traders but rather help consumers and farmers.

Raja criticised the manner in which the Union Cabinet took the decision when Parliament was in session.

"Parliament should have been taken into confidence on this crucial issue having far-reaching impact on the economy and the people, particularly when the Winter Session is going on."

He blamed the government for the disruption in Parliament and said discussions should held on crucial issues like price rise, corruption, agrarian distress and civil nuclear liability rules.