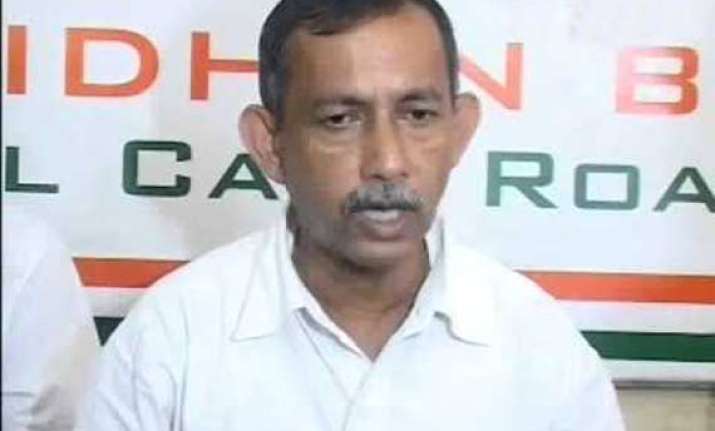 Kolkata: The CPI-M Monday threatened to take legal action against a West Bengal minister after he asked people, complaining about choked drains, to 'gherao' a Marxist municipal councillor.
Trinamool Congress leader and North Bengal Development Minister Gautam Deb, on a visit to encephalitis-hit Siliguri, met the local people who complained about choked drains in ward No 43 of the Siliguri municipality leading to the spread of the disease.
"Go and gherao the councillor first and then I will see," Deb told them.
Communist Party of India-Marxist (CPI-M) leader Ashok Bhattacharya claimed that the Siliguri ward's councillor Ragini Singh was now apprehensive about her security following Deb's comments.
"His words are tantamount to a criminal offence. He is asking people to gherao our councillor. Who will take the responsibility if Ragini Singh or her house is attacked? We are mulling legal action," said Bhattacharya.
He said the party was seeking the advice of legal experts on the issue and will approach the appropriate forum.