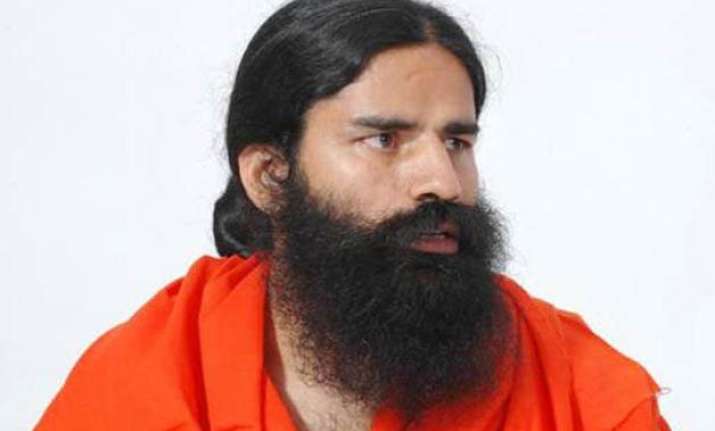 New Delhi:  CPI(M) on Friday demanded prosecution of yoga guru Ramdev under laws on sex determination and consumer protection for allegedly branding a medicine manufactured by his pharmacy as one which helps in conceiving a male child.
Party's Politburo member Brinda Karat, who had taken on Ramdev earlier too, said there was an online discussion on the 'Putrajeevak Beej' medicine suggesting that it helps produce a son, and this was "branding on part of Ramdev".
"Clearly, this is how he is branding the drug. This is completely against the PNDT (Pre-Natal Diagnostic Techniques) Act. It is outside the ambit of the law. And he should be prosecuted for this...on two grounds, one the PNDT Act and two, even the Consumer Protection Act.
"Because, this advertising is straight advertising about the drug. So, on both grounds, he should be prosecuted," Karat told PTI here.
Karat had taken on Ramdev earlier when she had alleged that medicines his pharmacy produced contained human bones and animal parts. Opposition MPs led by JD(U)'s KC Tyagi had on Thursday sought a ban on the product and sought stringent action against the manufacturer in the Rajya Sabha.
Earlier on Friday, Ramdev had rebutted charges that the medicine was being sold for conceiving a male child and claimed that he was being targeted through "lies" to defame the Prime Minister.
At a press conference, he said a disclaimer will be added on the package of the medicine that it does not promise a male child. He also claimed that the drug was named after the scientific name of the herb 'Putranjiva roxburghii Wall'.