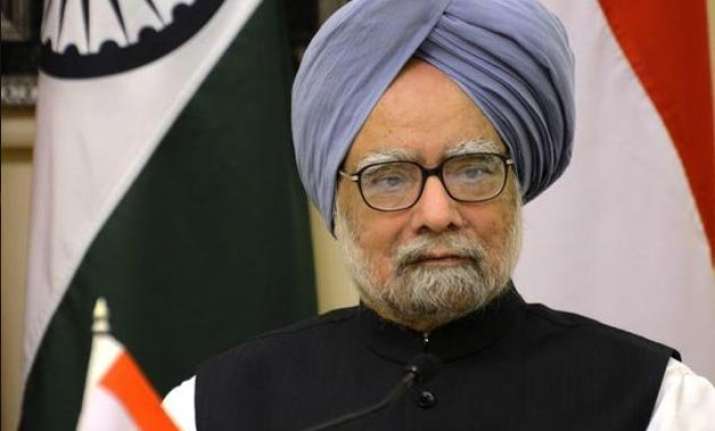 New Delhi: A special court has summoned former Prime Minister Manmohan Singh as accused in connection with multi-crore coal scam case.
The court has also summoned industrialist Kumar Mangalam Birla, former Coal Secretary PC Parakh, M/s Hindalco, its officials Shubhendu Amitabh and D Bhattacharya.
The court summoned them for offences of criminal conspiracy, breach of trust and under provisions of Prevention of Corruption Act.
They have all been asked to appear in court on April 8.
The CBI had in January questioned Manmohan Singh about a coal field in Talabira block that was allotted in 2005 to Hindalco. At that time, the former Prime Minister held direct charge of the Coal Ministry.
The scam was surfaced in 2012 after CAG questioned the government's practice of awarding coal mining concessions to companies without competitive bidding.