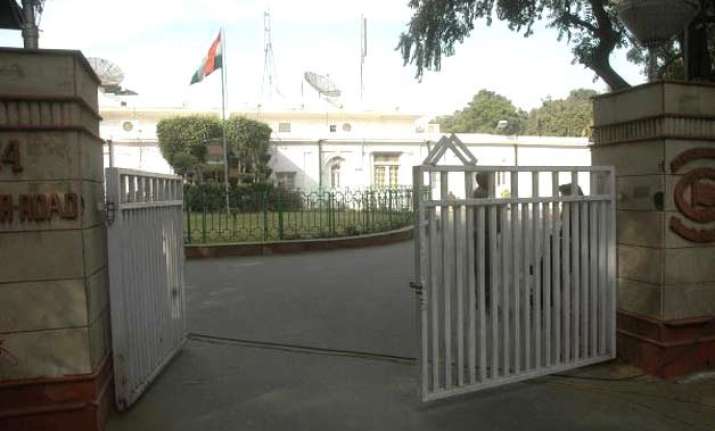 New Delhi: Congress has told its state units to merge all the real estate owned by the party and form trusts to manage them. The move will make it the largest land owner in politics and even put some industries to shame.
As reported by The Economic Times, after detailed discussions by the leadership and directives from Congress treasurer Motilal Vora, the process to compile the land records has begun.
It could run into many, many acres. "Congress's land bank can put the best in the real estate business in the shade while definitely being the largest property owner among political parties," a key party office-bearer told TOI.
This is the first attempt to organize the party property, an idea that has received impetus following years of lament over land being lost to encroachers or greedy partymen.
As per the plan, state units will collect records, either in its possession or under encroachment. It will then be put together and registered under trusts.
Sources said legal proceedings would also be initiated where land under adverse possession can be recovered. While some district presidents are staying in the party office, others maintain occupation despite having defected from Congress.
Insiders are excited about the move. They feel it could pave the way for commercial exploitation of land that is lying in disuse and could be a significant revenue earner that is also above board.