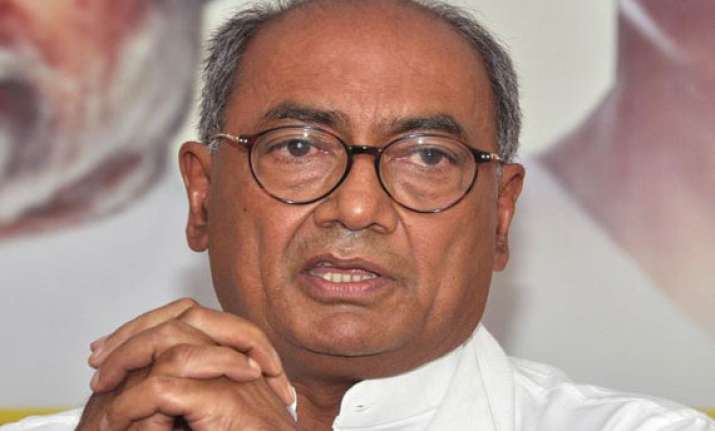 New Delhi: Opposition Congress today attacked the government over suspension of five non-teaching staff of Delhi University, saying the move smacked of "high-handedness" and was a precursor to the way the Centre wanted to conduct the affairs of the nation.
"Now this smacks not only arrogance but it smacks of high-handedness. May be it is a precursor on the manner in which this government wants to conduct the affairs of the nation," party leader Manish Tewari said.
He said "such vindictive or vengeful action against subordinate officials is something which...deserves to be corrected".
Five DU staff were yesterday suspended for allegedly leaking purported documents relating to undergraduate admission of HRD Minister Smriti Irani and her admit card following a row over her educational qualifications.
Irani has since asked the University to "reinstate" them.  Congress General Secretary Digvijay Singh also attacked the government over the suspension, wondering whether it believed in transparency.