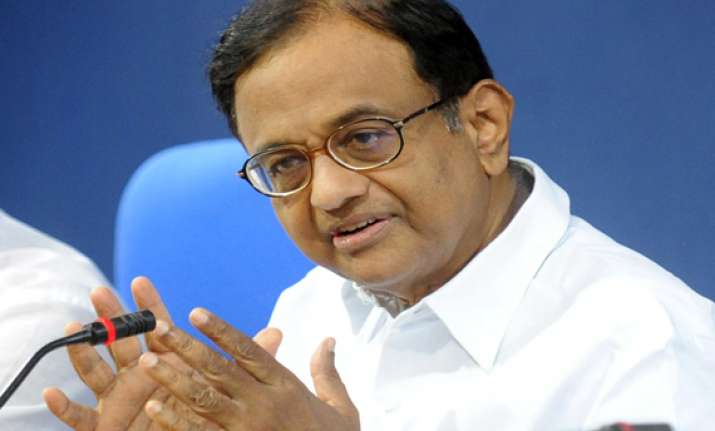 Sivaganga (TN): Claiming that Congress is the only party that could act as a "security fort" for minorities, Union Finance Minister P Chidambaram today alleged that BJP never bothered about them and always thought it was enough if they got the majority votes.
"Congress is the only party that can act as a security fort for the minorities. The BJP has never bothered about them and thinks it is enough if they get majority votes," he said, addressing an election campaign meeting in support of his son Karti P Chidambaram here.
He also sought to know if any other party except Congress had brought forward any acts that supported and protected Dalits.
Chidambaram hit out at both DMK and AIADMK, saying neither party could hope to play a part in forming a government at the Centre and that a vote for these two regional parties was actually "invalid".
The FM also came down on Chief Minister Jayalalithaa, saying she had realised of late that it was not possible for her to become Prime Minister. For this reason there was no talk anywhere in the past three days on the issue.  "The present election is no rehersal election, but to the Lok Sabha. You should choose the right party," he said.
He also listed various schemes he had implemented in his sivaganga constituency.