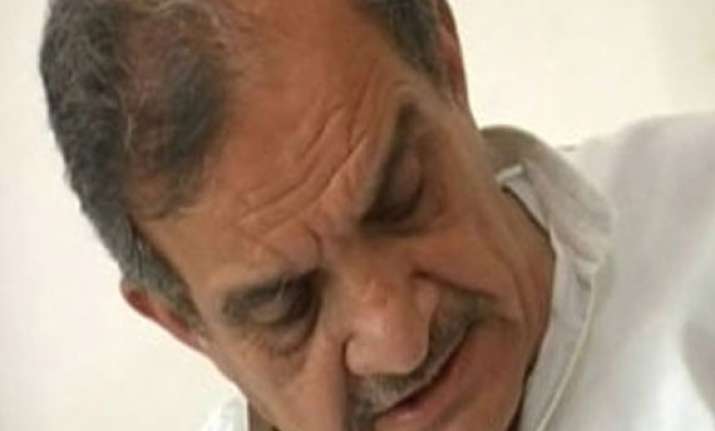 Jind: Rajya Sabha MP Birender Singh, a known detractor of Haryana Chief Minister Bhupinder Singh Hooda, Tuesday lashed out at the uneven development of the state at a rally here.
Indirectly slamming the Congress government led by Hooda in Haryana, Singh said: "Nine districts of Haryana have been ignored by the government. There has been no development and no industry has come here. There are no jobs and youths are facing the rampant problem of unemployment in these districts."
Singh is a member of the Congress Working Committee (CWC).
Birender had Tuesday conducted a massive rally at Jind town, 220 km from the state capital Chandigarh, which was attended by many big-wigs, including Congress minister Kumari Shelja and general secretaries Shakeel Ahmed and Digvijay Singh.
Condemning the detractors in the party, Singh said: "I am a loyal Congressman. I do not want to leave this party. Even former prime minister Rajiv Gandhi wanted to give more responsibilities to me in the party. I am fighting for the rights of people and will continue working for the all-round development and strengthening of the party."