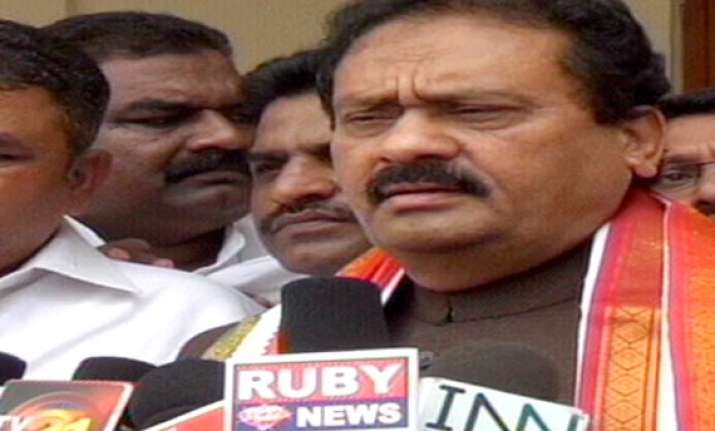 Hyderabad: With TRS ruling out merger with the Congress party, the latter has asked its cadres in Telangana to be ready to go alone in the forthcoming elections to the Lok Sabha and the state assembly.
Congress leaders from Telangana also made it clear that they are not for an alliance with Telangana Rashtra Samithi (TRS).
TRS chief K. Chandrasekhara Rao told reporters Monday night that the party has decided not to merge with the Congress. He, however, said if any party approaches TRS for alliance, it would consider the same.
"We don't want any alliance with TRS," senior leader Mohammed Ali Shabbir told reporters here Tuesday.