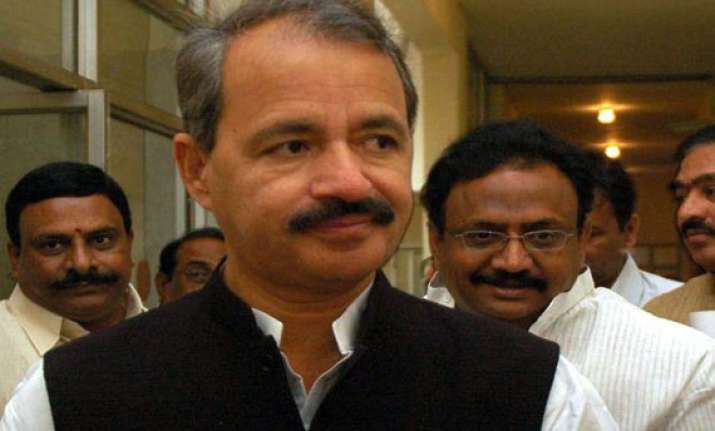 New Delhi: Congress leader Rashid Alvi today struck a discordant note on Jat reservation issue, saying it sent a "wrong signal" to the Muslim community after the Muzaffarnagar riots but the party disagreed noting an entire community cannot be blamed for acts of few rioters.
"To award reservation to a particular community after massive riots in Muzaffarnagar has given a wrong signal to the people at large and Muslim community in particular," Rashid Alvi, a former spokesperson said in a letter to party chief Sonia Gandhi.
At the AICC briefing, party spokesperson Shashi Tharoor, however, vehemently disagreed with the contention.
"We do not believe that crimes are committed by an entire community or caste. I do not think you can ascribe such conduct to an entire community.
"We cannot blame all Jats and all Hindus for what happened in Muzaffarnagar as we do not blame all Gujaratis for 2002 riots," Tharoor told reporters. Alvi, who hails from Uttar Pradesh, however, noted in his letter to Gandhi that Muslims see Jats as "perpetrators" of violence in Muzaffarnagar.
Alvi said that the Muslims have not only lost their family members but also their livelihood and land. He recalled that more than 50,000 have been forced to live in camps after the riots.