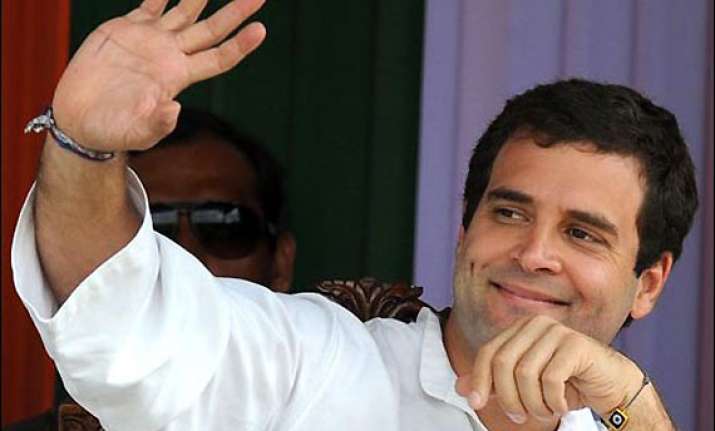 New Delhi: The Congress will be pulling out all the stops to ensure party vice president Rahul Gandhi's Sunday rally in the capital is a success, party sources said Friday.
His last outing in the south Delhi colony Nov 17, weeks before the Delhi assembly elections, was disastrous as many in the crowd left the rally midway, tired of waiting for him.
"Last year, the rally was a flop show but this time we will make sure that is not repeated...We are making all efforts to ensure this rally is successful," said a party member involved in the preparations.
"The local leaders as well as the MLAs are working closely and will make sure that maximum attendance is guaranteed."