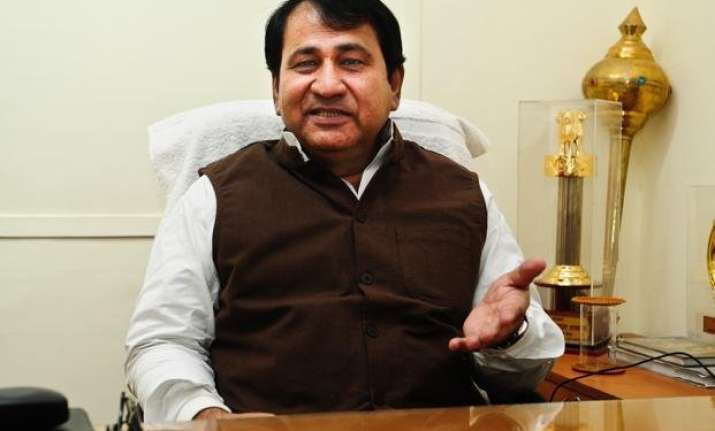 New Delhi: Seeking to debunk BJP's claim of having emerged as the largest party in the world, Congress on Sunday raised questions over the genuineness of its membership strength dubbing it as the "biggest missed call party".
Party spokesperson Shakeel Ahmed suggested that BJP's membership drive based on missed calls made by people is erroneous and claimed that even a Congress Legislature Party (CLP) leader and a party spokesperson have received messages about their enrolment in the other party.
BJP had yesterday claimed that its members had touched 8.8 crore, surpassing the Communist Party of China which has 8.6 crore members.
The ambitious online membership drive of the party was launched by Prime Minister Narendra Modi on November 1 last year who became its first member after dialling a mobile telephone number.
BJP introduced a hi-tech system whereby a person can become a party member by merely dialling a mobile number.
"BJP is called the the biggest missed call party. Some Congress leaders have also got messages welcoming them into BJP. They include Congress Legislature Party of Chhattisgarh T S Singhdeo and party spokesperson in the state S N Trivedi. They have also got primary membership numbers.
"This is the miracle of BJP. The same person can enrol for membership from different mobile sets," Ahmed said wondering how can the credentials of a person being enrolled be verified if they are made members just by a missed call.
When pointed out Congress has also launched an online and application-based membership drive to expand the party's base, Ahmed said it was different from BJP's drive.
"Our app-based membership drive is used only for registering them and then their credentials are verified and they are also asked to fill up a form. These two are two separate things," he said.