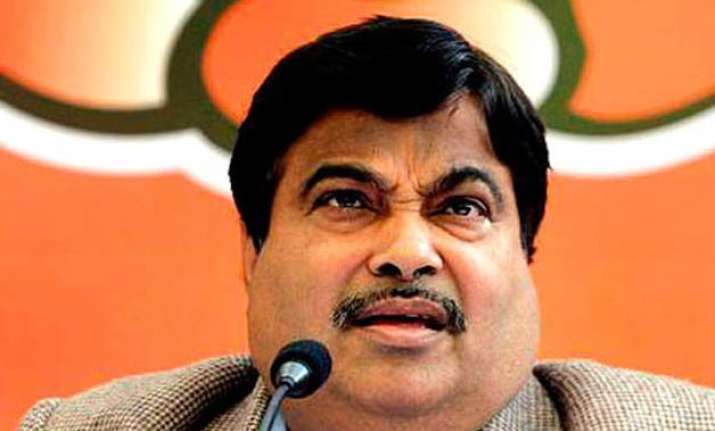 New Delhi:  Turmoil in Rajya Sabha over corruption charges against Union Minister Nitin Gadkari is expected to continue, with the Congress today hinting that it will keep up its offensive against the government till he steps down to ensure a "fair and open inquiry".  
"The government has to satisfy members (of Parliament).  The CAG report is not a weak report. Did we write the CAG report? Did we write it in 24, Akbar Road (the AICC headquarters)?" Congress spokesman Anand Sharma, who is also the party's Deputy leader in Rajya Sabha, told reporters.
"We are not satisfied with Gadkari's statement. There should be a fair and open inquiry. It all depends upon whether the government takes meaningful steps or not," Sharma said.  
The Upper House failed to transact any significant business today as Congress members repeatedly created ruckus by pressing for resignation of Union Minister Nitin Gadkari, even as he insisted that there was no corruption or misappropriation charge against him.  A CAG report has alleged irregularities in loan extended to Gadkari's family-linked Purti Group.  
Meanwhile, Congress sources said that party MP Deepender Singh Hooda gave a notice for an adjournment motion in the Lok Sabha on the issue today but was disallowed by Speaker Sumitra Mahajan.