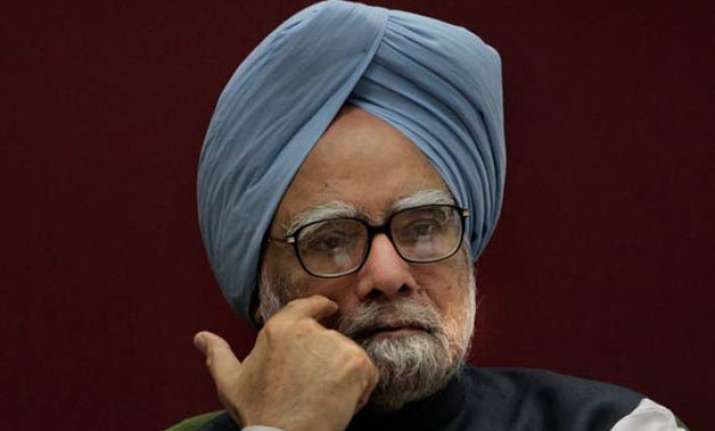 New Delhi: Former Prime Minister Manmohan Singh, ousted from office and facing a CBI probe, was shunned by an official who reported to him and owed his very existence in the top office of the UPA government to him.
As reported in TOI, a key officer in Manmohan Singh's PMO did not take his telephone calls when the ex Prime Minister tried to contact him. The incident took place just before January 17 when CBI questioned him in connection with the decision to allocate the Talabira coal block to Hindalco.
Before his session with CBI team, Singh wanted to brush up on developments leading to the allocation but the officer did not come on line nor did he call back.
As per the sources reported by TOI, the curt cutting off by the former assistant may sown doubts in Singh's miind that he might be left to fend for himself.
Singh's low spirits and his experience during questioning are seen to have prompted Congress supremo Sonia Gandhi to think of the initiative to assure the former PM that the organization was firmly behind him in his difficult period.READ MORE
Sources said the decision to lead a public march of senior party functionaries and members of Parliament to Singh's residence on Thursday morning to express solidarity with him was that of the Congress president.
Former PM Manmohan Singh accompanied by his wife Gursharan Kaur (centre) thanks Congress president Sonia Gandhi and other top leaders of the party after they marched from the AICC headquarters to his residence to express their solidarity with him, in New Delhi, on March 12, 2015.