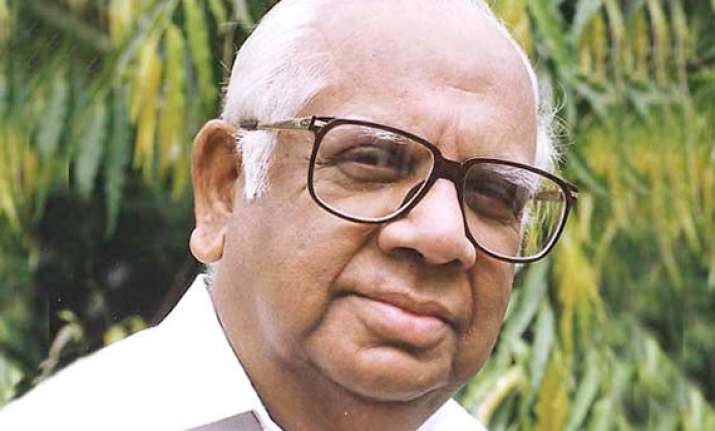 Kolkata: West Bengal Chief Minister Mamata Banerjee's outbursts against the Election Commission over transfer of officials has created a "constitutional crisis" and set a bad precedent, former Lok Sabha speaker Somnath Chatterjee said today.
"According to the Constitution once the elections are declared, the Election Commission has every right to transfer officials if its feel so.
Now the chief minister is saying something different.
It has created a constitutional crisis," he said.