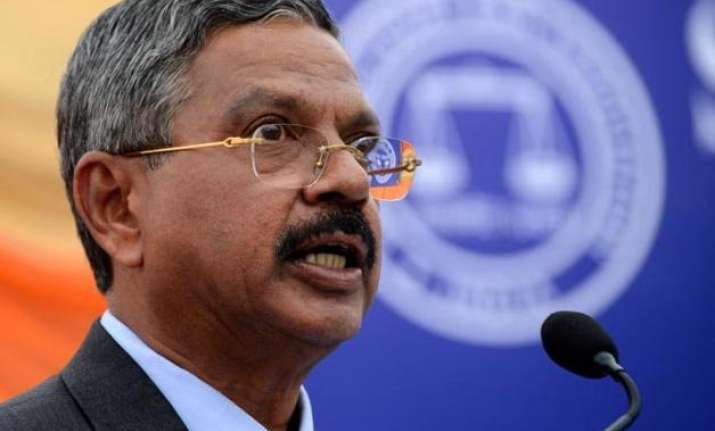 New Delhi: Chief Justice of India (CJI) HL Dattu has written to Prime Minister Narendra Modi that he would not participate in the National Judicial Appointments Commission (NJAC) till the court's constitution bench hearing challenge to the NJAC is supporting it.
Attorney General Mukul Rohatgi told this on Monday to the apex court constitution bench headed by Justice JS Khehar during the hearing of challenge to the NJAC Act, 2014, and constitutional amendment.
The attorney general urged the court to issue direction to the chief justice and other two senior most judges of the apex court to participate in the NJAC.
The Central government had earlier this month notified setting up the NJAC to replace the collegium system for appointment of apex court and high court judges.
The acts provide for a transparent and broad-based process of selection of judges of the Supreme Court and High Courts by the NJAC, the notification said, adding the NJAC, chaired by the Chief Justice of India, will comprise two seniormost apex court judges, the union law and justice minister and two eminent people - thus having an equal number of judicial and non-judicial members.