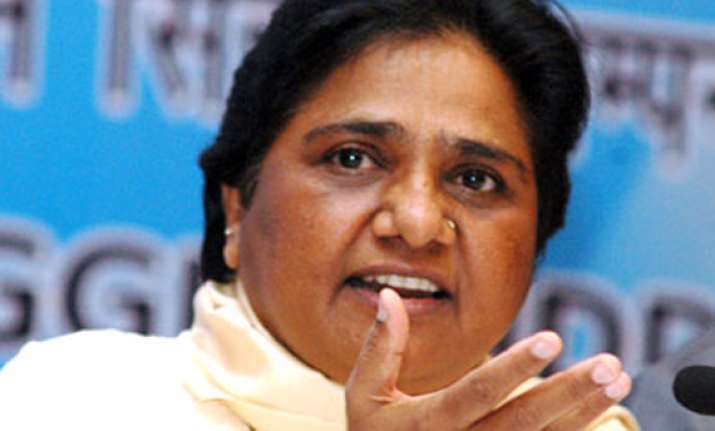 Lucknow, Dec 3: BSP on Friday took strong exception to Congress party's reported remarks that FDI in retail was not an issue in coming Uttar Pradesh Assembly election. 

"Congress leaders are trying to divert attention from public outcry over FDI which is an issue not just in Uttar Pradesh but in the entire country," a BSP release here said. 

Congress was levelling "baseless allegations" against the BSP government, the release said.

Stressing that Chief Minister Mayawati was very serious on the issue of corruption, the release said she had taken stern measures whenever there has been any such complaint. 

"Those making allegations of corruption against the BSP government better look at the state of affairs in UPA whose several leaders and ministers are in jail," the release said.