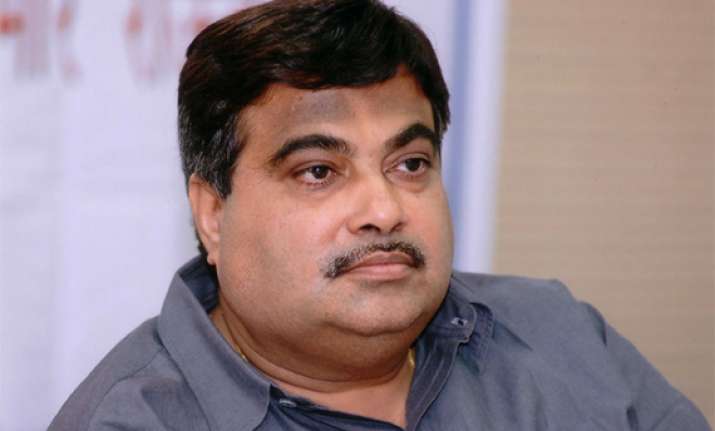 Lucknow, Oct 31: BJP president Nitin Gadkari on Sunday said the party would fight the upcoming assembly election in Uttar Pradesh under a collective leadership and elected MLAs would choose the Chief Ministerial candidate in the event of the party coming to power in the state.

The party would contest the Assembly election under the leadership of Kalraj Mishra, Uma Bharti, Rajnath Singh and Surya Pratap Shahi, he told reporters here.

In the event of the party romping home, party's elected representatives would elect their leader for Chief Minister's post, Gadkari said in reply to a question.

On party's prospects, he said "the BJP has a good chance of assuming power in UP as people are fed up with the misrule of SP and BSP which had only looted public money for personal gains."

Gadkari said on the basis of a survey and facts, he had come to the conclusion that party would secure majority in the state assembly election.

To a question, Gadkari said the Congress had projected BJP as "anti-minority" but this was not the case.In states where the BJP was in power, there were no instances of its anti-minority character, he said."We are against terrorists and not minority," Gadkari said.